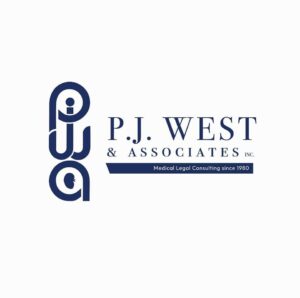 We Assist With Any Case Involv

ing a Medical Component:
Medical Malpractice
Elder Abuse
Wrongful Death
Personal Injury
Worker's Compensation
Medicare Set-Asides
Toxic Torts
Gross Negligence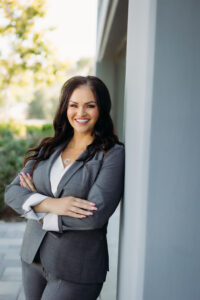 Nicole S. Thieme, President
Nicole graduated from Sonoma State University, and earned Dean's List honors while double majoring in psychology and kinesiology. Her studies included an emphasis in peak performance psychology, physical therapy, and pre-med/health sciences. As a kinesiologist, Nicole has a true passion for quality health care and patient safety. Her experience in key leadership and management roles in the health industry proved to be instrumental with her success at P.J. West & Associates. Nicole served as our Chief Operations Officer for over a decade, before transitioning into the role of President in 2022. In her free time, Nicole coaches youth soccer, volunteers as a Region Board Member for AYSO, and enjoys spending time with her husband and their four children. Her favorite quote is, "To be good is not enough if you dream of being great!" -Unknown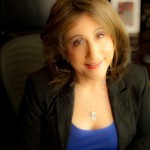 P.J. West & Associates, Inc. was founded in 1980 by Patricia "Tricia" Joan West, RN,BSN, MBA/HCM, CHN, PHN, LNC. With a passion for patient advocacy, quality healthcare, and justice, Tricia paved the way as a pioneer in the industry of medical legal consulting. Now with over 250 medical professionals, that she personally recruited and trained, P.J. West & Associates continues to carry on Tricia's legacy in the medical legal consulting field.