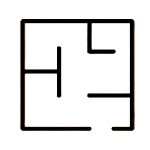 Life care plans
Want to take your case to the next level? A life care plan will give you the edge when recovering damages for your client!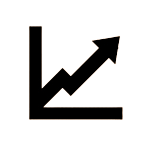 medical record review
Case chronology
Let us organize the medical records & create a case chronology. Better yet, save time and money by providing organized records to your experts!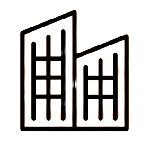 Attendance at medical exams
How much is your time worth? We have registered nurses ready to attend DME/IME with your client. Our nurse will be your client's advocate to ensure a proper and case-related exam is complete.